About Us & Why We are
The Best For the Job
South Shore Energy Raters provides HERS ratings for energy code compliance, building efficiency and encourages sustainable development with measures to respect the environment, our dedicated personnel provide excellent customer service and training to builder's and homeowners to achieve their goals.
 We are
 Resnet Certified HERS Rater's
 IECC / HERS Certified Compliance Specialist's
ICC Certified Residential Energy Inspector's / Plans Examiner's 
Massachusetts Licensed Construction Superintendent's
 What is a Home Energy Rating?
 A home energy rating involves an analysis of a home's construction plans and onsite inspections. Based on the home's plans, the Home Energy Rater uses an energy efficiency software package to perform an energy analysis of the home's design. This analysis yields a projected, pre-construction HERS Index.
Upon completion of the plan review, the rater will work with the builder to identify the energy efficiency improvements needed to ensure the house will meet performance guidelines. The rater then conducts onsite inspections, typically including a blower door test (to test the leakiness of the house) and a duct test (to test the leakiness of the ducts). Results of these tests, along with inputs derived from the plan review, are used to generate the HERS Index for the home.
 A home energy rating is a recognized tool in the mortgage industry. Home energy ratings can be used in a variety of ways in the housing industry. Since a rating quantifies the energy performance of a home, the HERS Index provides an easily understandable means to compare the relative energy efficiency of different homes.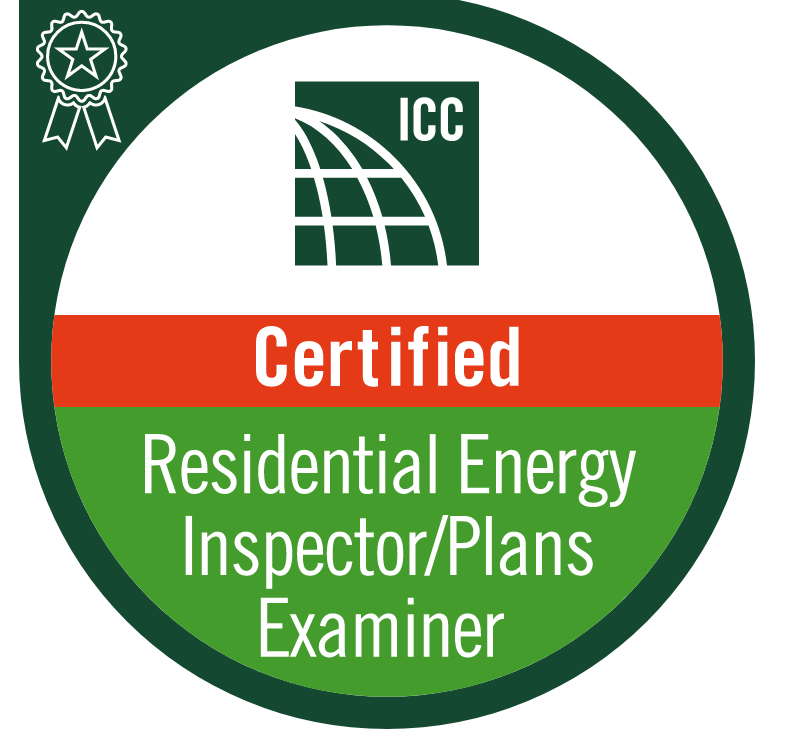 Check and see if your home has been rated

South Shore Energy Raters provides HERS ratings for energy code compliance, building efficiency and encourages sustainable development with measures to respect the environment, our dedicated personnel provide excellent customer service and training to builder's and homeowners to achieve their goals
Address
South Shore Energy Raters
PO BOX 204
Hanover, MA 02339
Email
jay@southshoreenergyraters.com