Independent verification Services
Diagnostics & Testing Services
Blower Door Infiltration Testing
Ventilation system air flow measurements
HVAC system Air flow measurements
Zone pressure diagnostics
Blower Door Infiltration Testing
HVAC System Installation Grading
Plan review and energy modeling
We review your plans and create a computer model of building with REM rate software. Which allows us to rate the performance of thermal envelope, mechanical systems, windows, doors and appliances.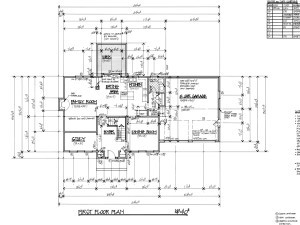 Infiltration Testing
Using a Blower Door a device that consists of a fan, a removable panel, and gauges used to measure and locate air leaks. Blower doors create a measurable house pressure and airflow in order to evaluate a building's air leakage.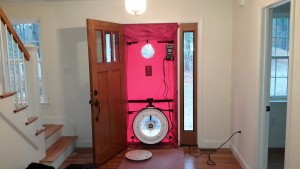 Duct leakage Testing
The duct blower pressurizes the ducts while all the registers are blocked. Measuring the air flowing through the duct blowers fan gives an accurate measurement of duct air leakage.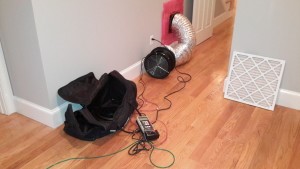 Thermal Imaging
Infrared scanners facilitate visual observation of temperature differences. When used with a blower door they are an effective way to inspect a building's air barrier.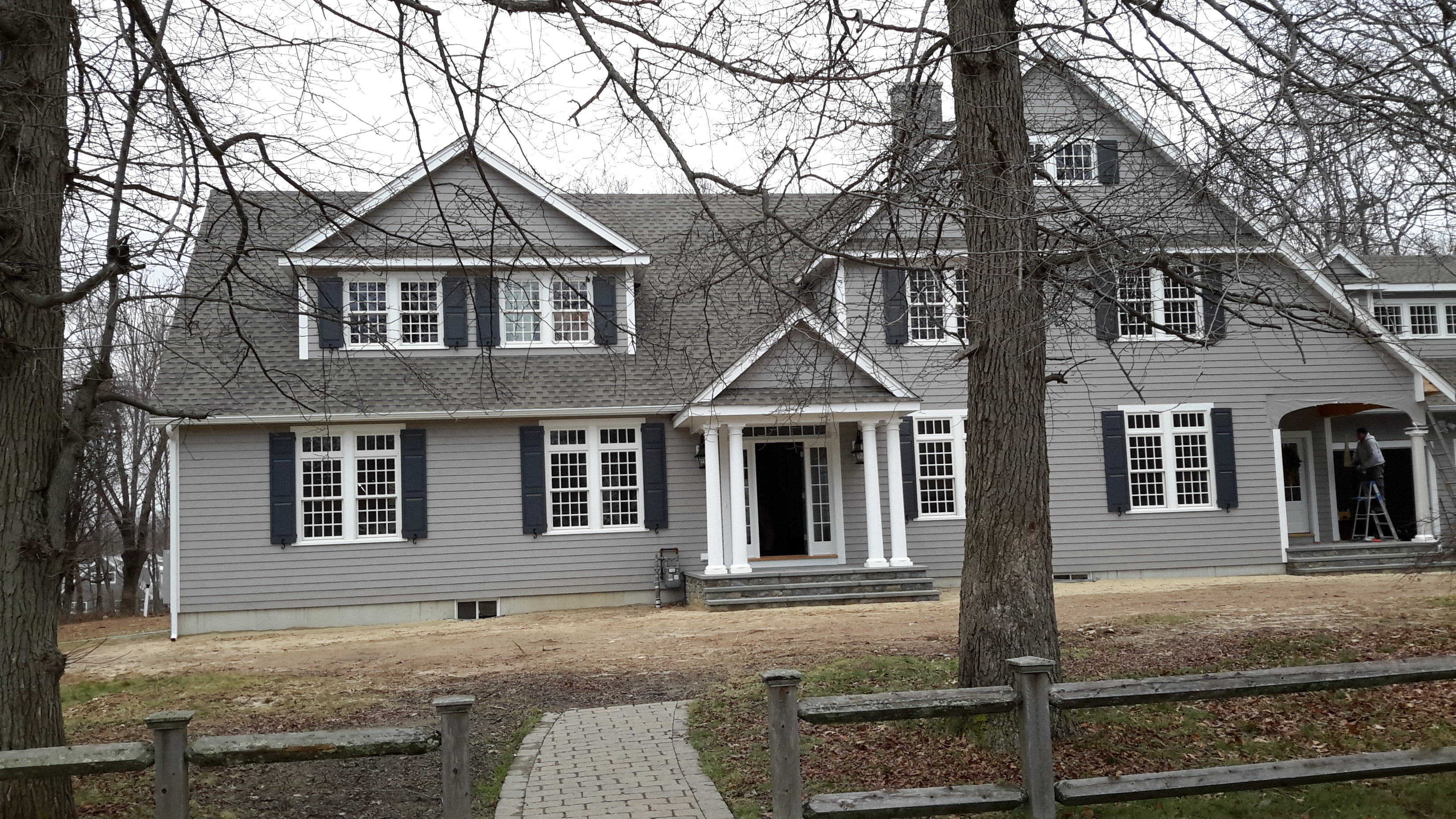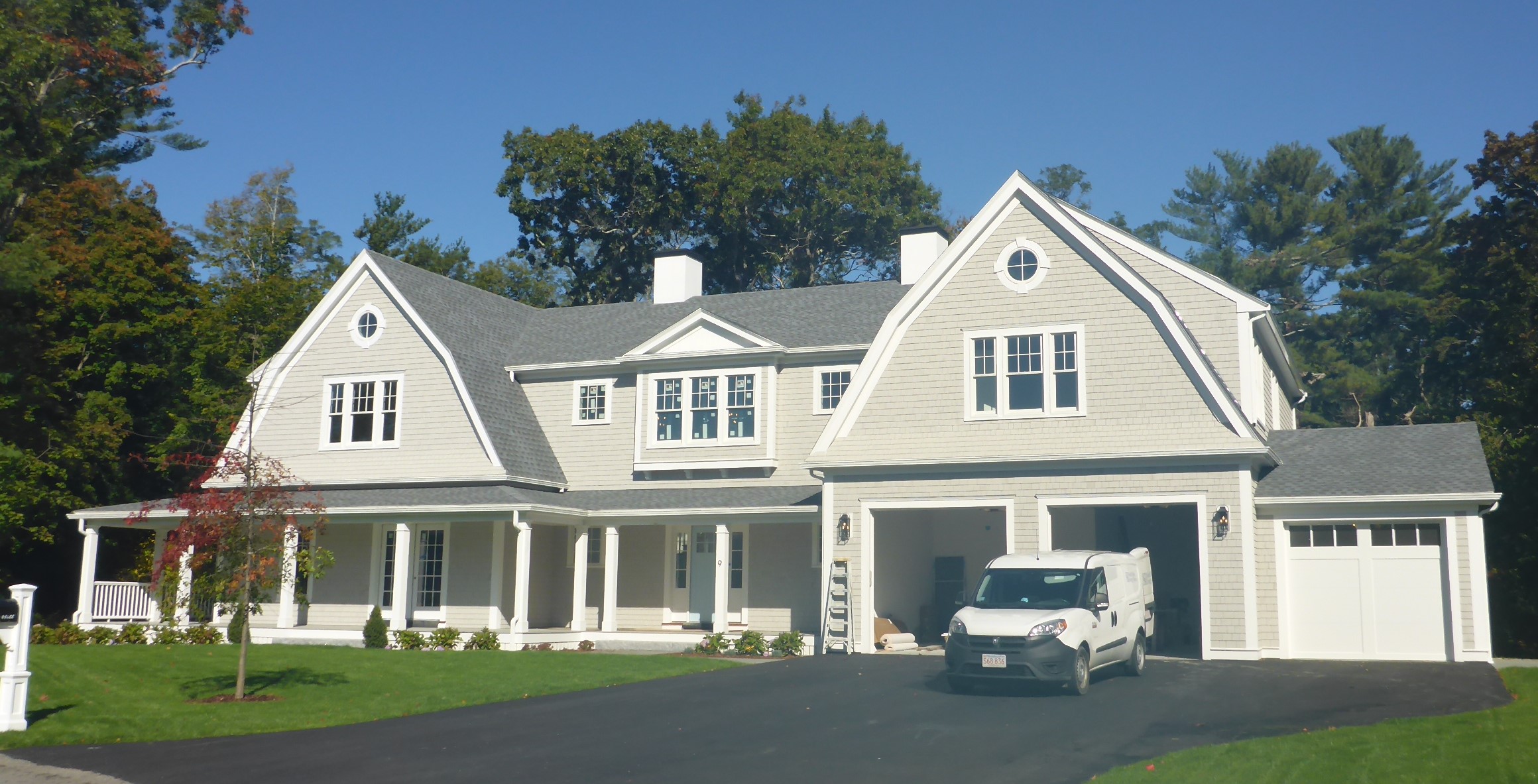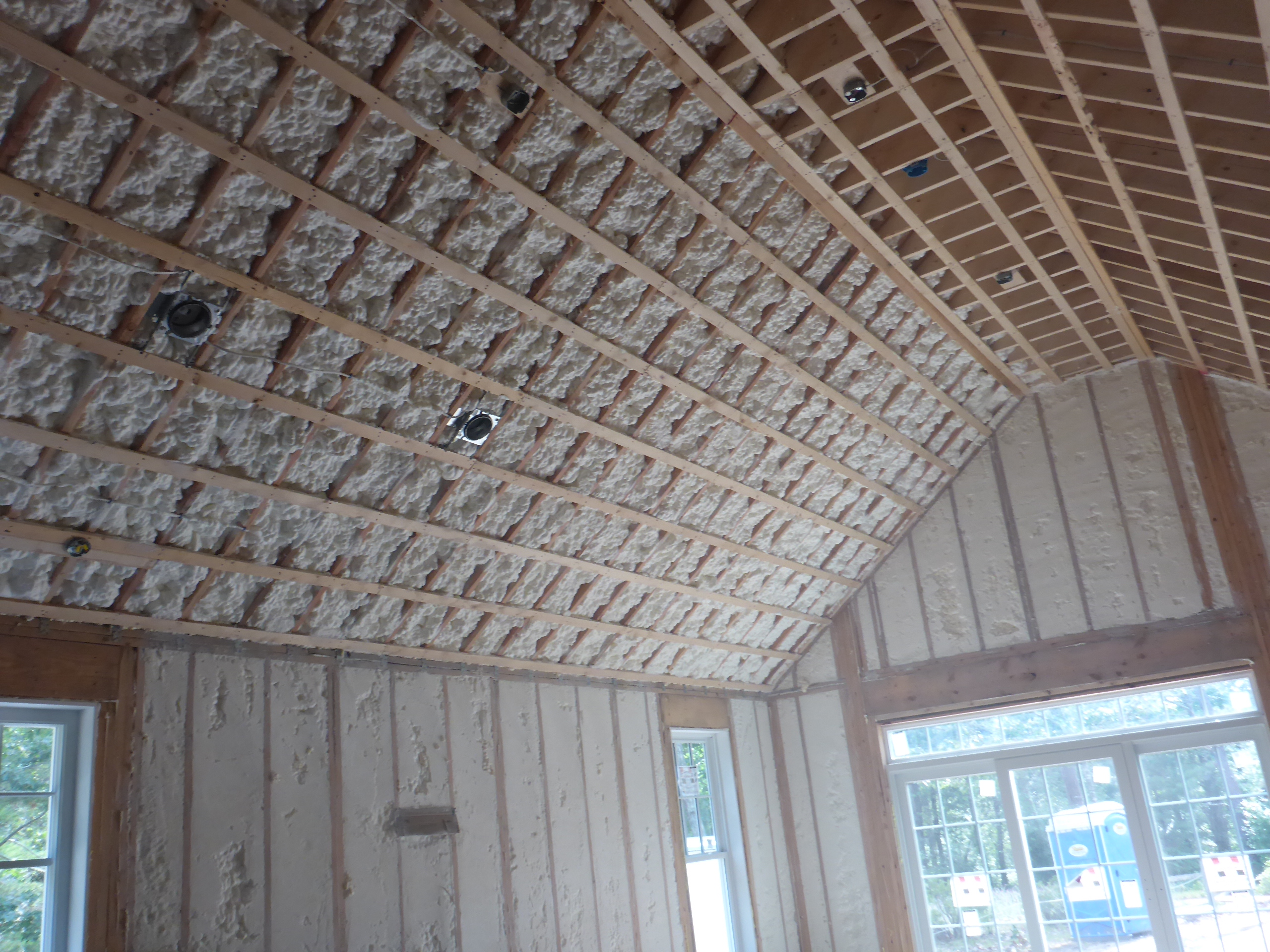 South Shore Energy Raters provides HERS ratings for energy code compliance, building efficiency and encourages sustainable development with measures to respect the environment, our dedicated personnel provide excellent customer service and training to builder's and homeowners to achieve their goals
Address
South Shore Energy Raters
PO BOX 204
Hanover, MA 02339
Email
jay@southshoreenergyraters.com